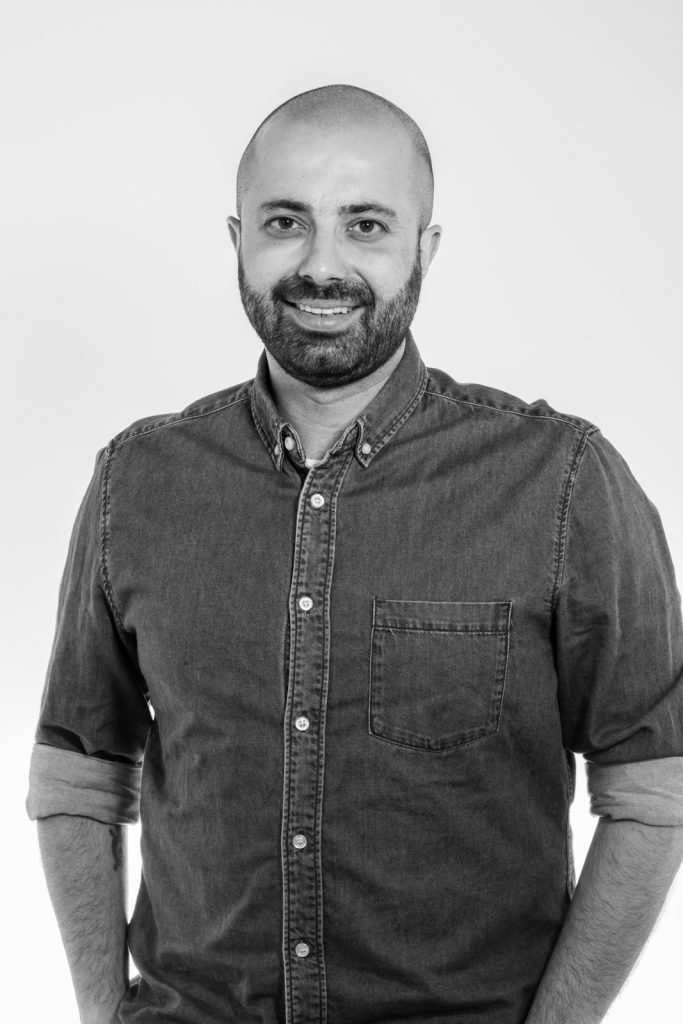 I'm a seed-stage VC at Mistral Venture Partners in Canada. Before becoming a VC, I was a seven-time startup CTO in the Bay area and Toronto, three of which were acquired and two reached millions of users.
My investment focus tends to follow my experience – B2B SaaS, dev tools, e-commerce marketplaces and fintech, in the US & Canada.
My more recent startup founder/CTO experience includes:
Nuula – US fintech where I led product, design & engineering, which recently raised $120M.
Influitive, where I led the product, design, engineering and customer success teams, is a late-stage B2B SaaS company whose customers include 8 of the 10 largest software companies in the world.
Loblaw Digital – the team responsible for digital and e-commerce at Canada's largest retailer. I led engineering, data science, QA and support and built a team of 150. We grew the eCommerce business from zero to nine figures in four years through the launch of four distinct eCommerce and customer engagement platforms. Loblaw Digital scaled to the north of $1B in revenue in 2020, and north of $3B in 2021.
I also advise venture-backed startups across the US & Canada on how to scale their product and engineering organizations, typically working directly with their CEO and CTO.
Earlier in my career, I had a tenure at a seed-stage VC firm in San Francisco, where I cut my teeth on the startup business and three very formative years at Deloitte as a management consultant. I have an MBA from UC Berkeley, a B.Sc.H. in Computer Science, and a B.Sc in Mathematics from Queen's University.
I take my work pretty seriously (most of the time), but I have three kids and a wife that come first. Soccer comes second. I've played since I could walk and coached the last ten years – Coach of the Year 2019 U12 Boys @ Erin Mills Soccer Club!
If you'd like to reach me, drop me a line at raif (at) raif dot com – or at https://www.linkedin.com/in/raifbarbaros/