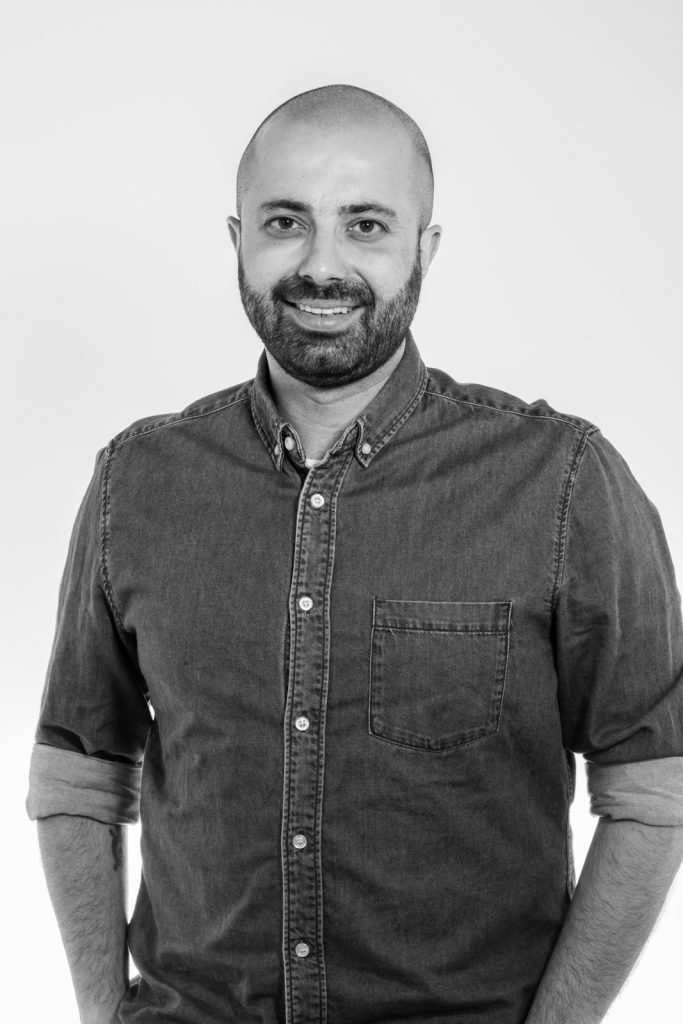 I'm six-time start-up CTO having been the founder or CTO of venture-backed startups in Silicon Valley, and Toronto, three of which were acquired and two reached millions of users. I was the founding CTO for Loblaw Digital which has scaled to over $1B in revenue.
Up until the end of 2019, I led the product, design, engineering and customer success teams at Influitive, a late-stage B2B SaaS company whose customers include 8 of the 10 largest software companies in the world.
Before Influitive, I was part of the founding team at Loblaw Digital – the team responsible for digital and e-commerce at Canada's largest retailer. I led engineering, data science, QA and support and built a team of 150. We grew the eCommerce business from zero to nine figures in four years through the launch of four distinct eCommerce and customer engagement platforms. I also had a tenure at a seed-stage VC firm in San Francisco, where I cut my teeth on the startup business and three very formative years at Deloitte as a management consultant. I have an MBA from UC Berkeley, a B.Sc.H. in Computer Science, and a B.Sc in Mathematics from Queen's University.
I have three kids and a wife that come first. Soccer comes second. I've played since I could walk and coached the last ten years – Coach of the Year 2019 U12 Boys @ Erin Mills Soccer Club!